Mentoring Teams in the Time of COVID and Beyond
Thursday, March 25, 2021 (10:00 AM - 11:00 AM) (EDT)
Description
Mentoring in the Time of COVID and Beyond
If we asked ACEC/VA firms, "What is your most important asset?" the overwhelming response would be "my people." Yet, it is alarming how little most managers invest in the nurturing, personal development, and growth of their "most important asset." Many of our firms provide a host of training to their staff, which is great, but mentoring should not be confused with training. Mentoring is a developmental caring, sharing, and helping relationship wherein one person invests time, know-how, and effort in enhancing another person's growth, knowledge, and skills.
But, how do we do this in our current "Zoom/Teams" environment? Yes, it is still possible! Find out how. Remember, good mentors seek to discover the unique gifts that their mentees have to offer – and that's possible in any environment. And, when it is done well, mentoring enriches the individual as well as the firm. If you think mentoring is about merely passing on technical skills - you do not understand mentoring.
Please join us for this Mentoring Webinar via Zoom on March 25 at 10:00 am EST, where we will answer these questions (and others you may have):
What is mentoring?
What is the difference between managing and mentoring?
How does a good mentor-mentee relationship look like?
How does the COVID environment impact this relationship, and what can I do about it?
How can good mentoring work for you and enhance your firm?
About Ray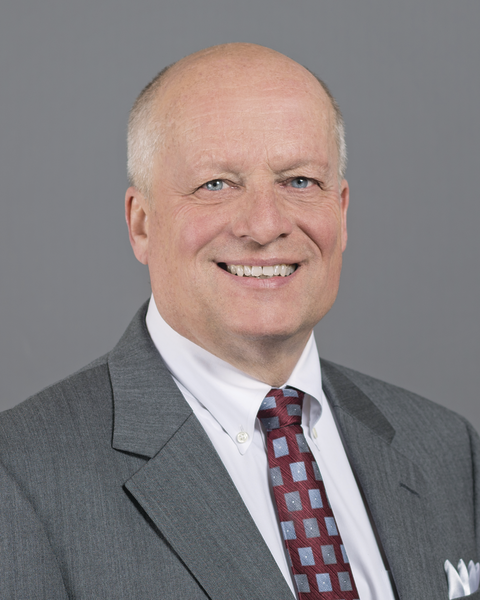 Ray DeStephen, is a Principal and past President of Schnabel Engineering. Ray has a Master's Degree in Civil Engineering from Ohio State University and 46 years of experience with the firm. He previously established a formal mentoring program within Schnabel. Besides authoring many technical papers, Ray has lectured across the country on mentoring, management, and quality improvement.
Webinar

Thursday, March 25, 2021 (10:00 AM - 11:00 AM) (EDT)